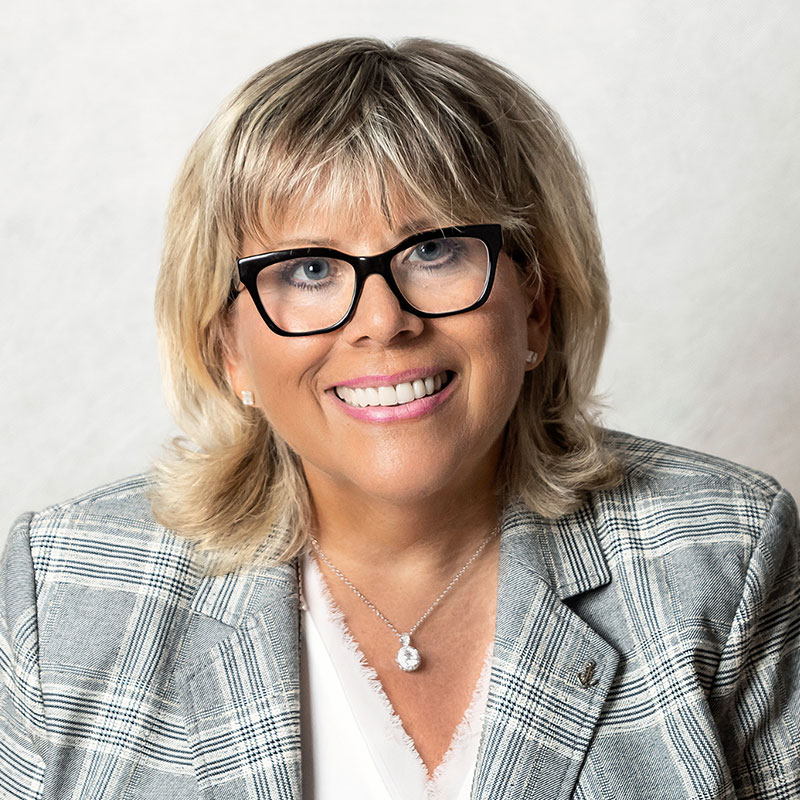 Nanette J. Albanese
As a native New Yorker, I have seen real estate markets change from county to county, from town to town, and from neighborhood to neighborhood. I started my career just after college while working as a paralegal in the tax certiorari department of a NYC law firm. I was then recruited by a Croton-based real estate appraisal company, which began my entry into the real estate business. That move would change the direction of my entire career.
Having studied extensively, completed course work and exams to become a NYS Certified Assessor Advanced, a member of The International Institute of Assessing Officers (IAAO,) the NYS Institute of Assessing Officers (IAO,) as well as an SRA designated member of The Appraisal Institute, I was first appointed assessor in the Town of Pelham, Westchester County, NY. During my tenure there, I managed the first townwide revaluation in the history of modern Westchester County times. To this day, it is an ongoing successful program and is considered a model town for revaluation in NYS.
In 1999, I was appointed the Scarsdale Town Assessor, a position I was priveleged and honored to hold for some twenty years until my retirement from government in the spring of 2019.
I now bring my passion for fair assessments and offer my expertise to individual property owners so that they get better results!
"Nanette is extremely knowledgeable. She is VERY professional and knows her market. You'll never find anyone like her. She understands the nuances of the market shades and the subtleties of properties. You will be lucky to have her on your side."